Meet some trolls who own shares in Remote Monitored Solutions, and here is a picture of a swimming pool in Greece owned by a real value investor
By Tom Winnifrith | Wednesday 9 June 2021
---
Disclosure: I have no positions in any stocks mentioned, and no plans to initiate any positions within the next 72 hours. I wrote this article myself, and it expresses my own opinions. I am not receiving compensation for it (other than from ShareProphets). I have no business relationship with any company whose stock is mentioned in this article.
---
For the past year myself and Gary Newman have repeatedly warned about the crazy valuation of Remote Monitored Systems (RMS), about the director lying – another one exposed today – and about the collapsing face mask bubble. We were met with derision and abuse for numerous online trolls.  On a day when our analysis has been wholly vindicated with Remote shares crashing, here are three of those trolls in action.
Neither Gary or I were short. There was no borrow so nobody was short and I don't go short anyway. So these posts – any many others – were defamatory.
Gary and I are trained journalists and provide logical analysis and these folks replied with abuse.  That is what poor folks who invest their hard earned in crap stocks we expose tend to do and why they will stay poor. And that is why this summer they will only be dreaming of looking out at something like the pool below at my Greek eco-palace. I shall be sitting by it hoping that it is not raining too hard on these wretched trolls back in Blighty.
Natch none of these trolls would dare admit to their partner's what vile abuse they post online and natch none of them have apologised to Gary and myself. It is always the way and, as such, I have no sympathy for them at all. Enjoy poverty peasants.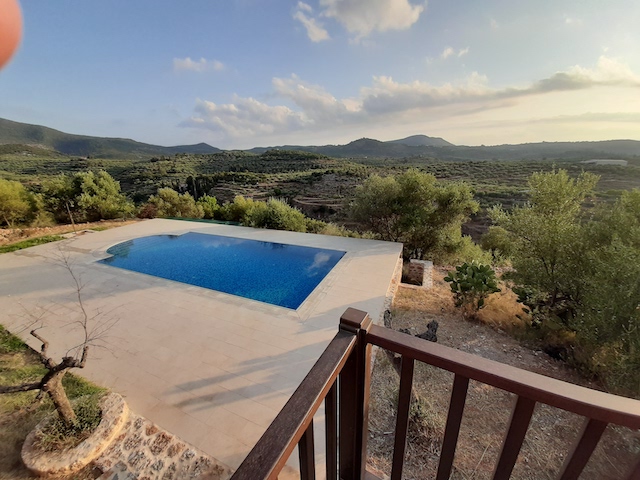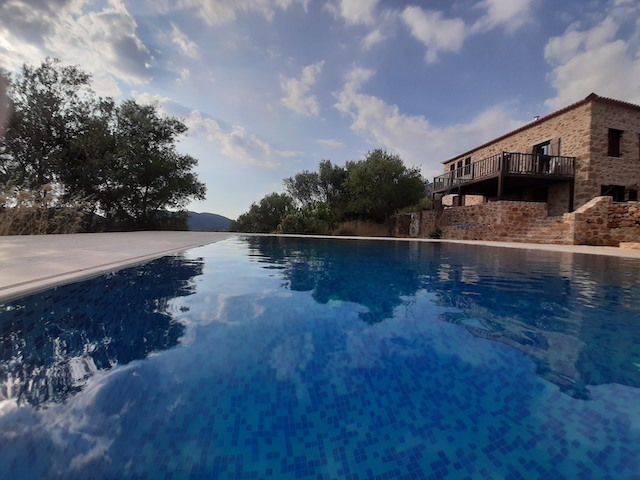 ---
Filed under:
---
Never miss a story.
---
This area of the ShareProphets.com site is for independent financial commentary. These blogs are provided by independent authors via a common carrier platform and do not represent the opinions of ShareProphets.com. ShareProphets.com does not monitor, approve, endorse or exert editorial control over these articles and does not therefore accept responsibility for or make any warranties in connection with or recommend that you or any third party rely on such information. The information available at ShareProphets.com is for your general information and use and is not intended to address your particular requirements. In particular, the information does not constitute any form of advice or recommendation by ShareProphets.com and is not intended to be relied upon by users in making (or refraining from making) any investment decisions.
---
Comments